Helvetia is the swiss female representation of Switzerland. It is also Craftedgoods new FW/17 collection. Composed of four different models in three different colors (Black, Navy and Dark Olive), this new collection is really about city & travel. Small, light, versatile and compatible items that feature an extremely light yet water resistant fabric (T75d*T150d, 2/2 Twill) coupled with top of the range
YKK® Aquaguard water repellent zippers and ITW® US military specs buckles.
SELECT A BAG
Sorry, there are no products in this collection
SPECS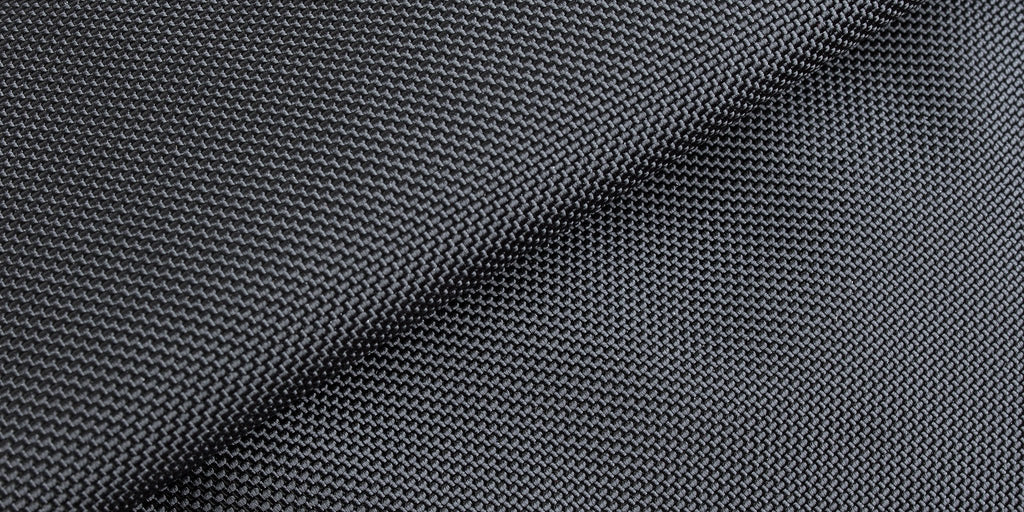 T75D*T150D, 2/2 TWILL POLYESTER
Dit es imagnat urionsenem rest, nimpos dendit aut maxim illacide vent aperum esto omnissit pro dendeni millis sequi quos autatios ad magnimo luptaepe cusci doloreptior magniti umenect orposam, volestem quam ut omnis mos ex es ellibus esciist unt.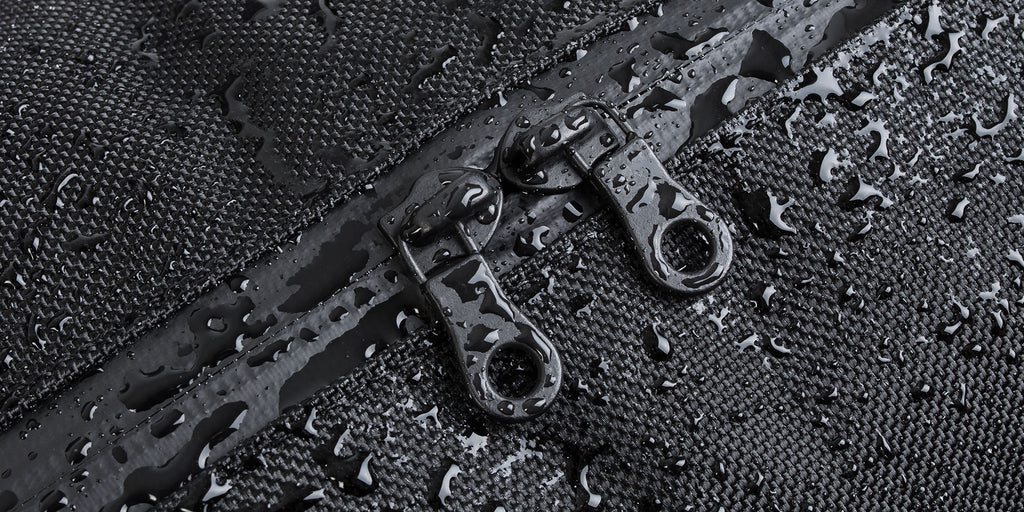 YKK AQUAGARD® ZIPPER
Dit es imagnat urionsenem rest, nimpos dendit aut maxim illacide vent aperum esto omnissit pro dendeni millis sequi quos autatios ad magnimo luptaepe cusci doloreptior magniti umenect orposam, volestem quam ut omnis mos ex es ellibus esciist unt,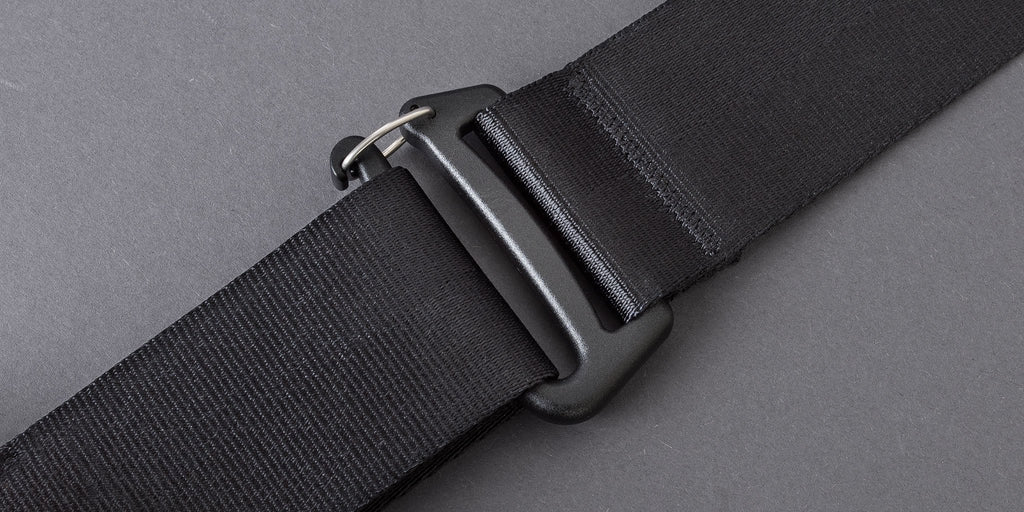 ITX NEXUS & DURAFLEX BUCKLES
Dit es imagnat urionsenem rest, nimpos dendit aut maxim illacide vent aperum esto omnissit pro dendeni millis sequi quos autatios ad magnimo luptaepe cusci doloreptior magniti umenect orposam, volestem quam ut omnis mos ex es ellibus esciist unt,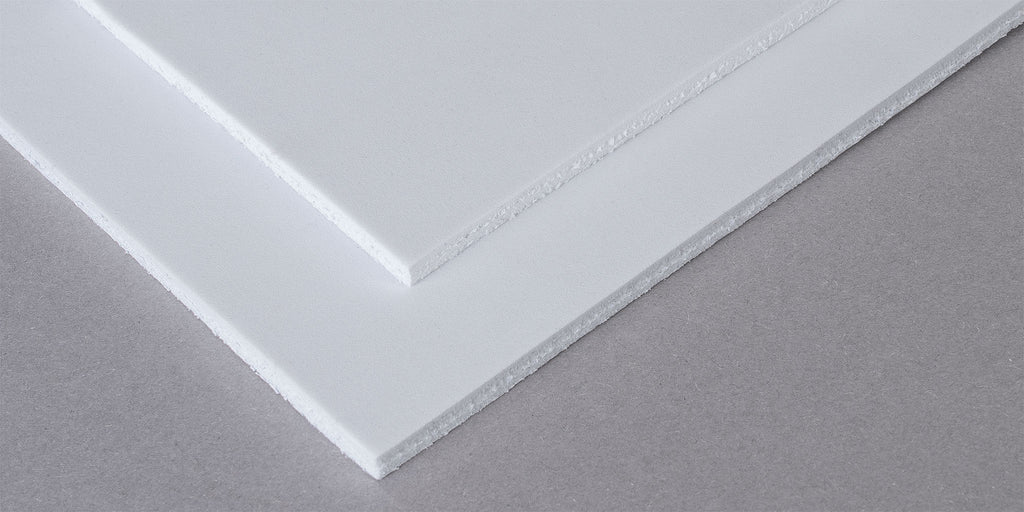 EVA FOAM
Dit es imagnat urionsenem rest, nimpos dendit aut maxim illacide vent aperum esto omnissit pro dendeni millis sequi quos autatios ad magnimo luptaepe cusci doloreptior magniti umenect orposam, volestem quam ut omnis mos ex es ellibus esciist unt,