Perpetual. Unyielding, iconic, ever reliable. The Crafted Goods permanent collection. The optimal nexus of specs, quality, aesthetics and price. Treated with black highly resistant 600D/2 ballistic fabric for black models and stylish/resistant T75D*T150D twill fabric for olive and navy models, top of the range YKK® Aquaguard zippers and Duraflex® buckles.
SELECT A BAG
SPECS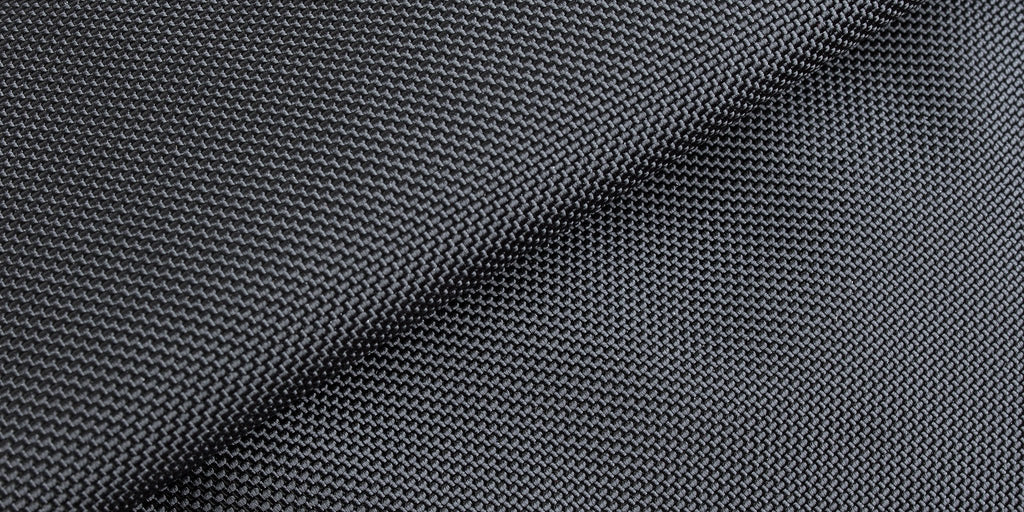 BALLISTIC NYLON 600D
- Our 600d ballistic nylon is a lighter version of the 1050d ballistic nylon used in the Ultimate collection but keeps the exceptional strength-to- weight ratio in addition to abrasion and tear resistance.
- Highly water resistant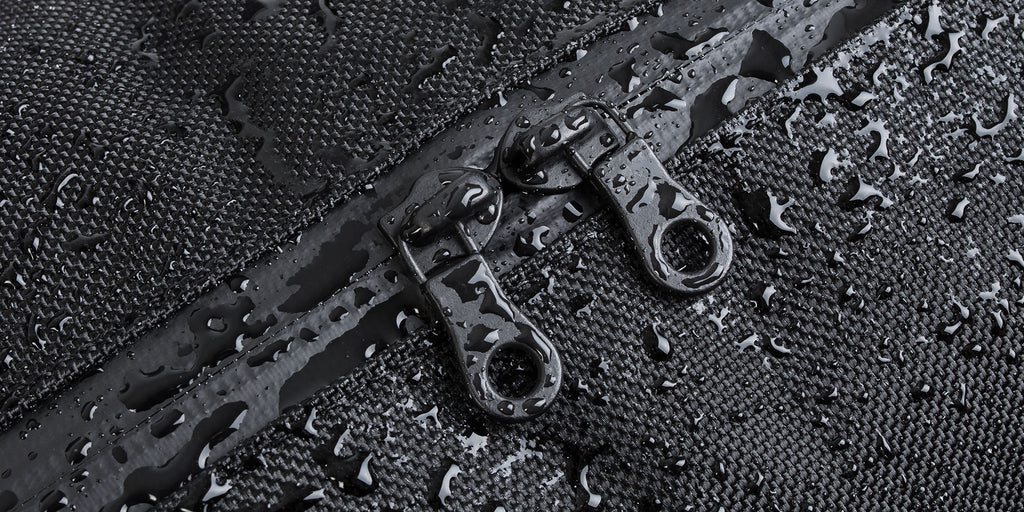 YKK AQUAGARD® ZIPPER
- AquaGuard® is THE water repellent zipper. It is created by laminating PU (Polyurethane, type of plastic) on the backside of a coil zipper.
- Original top of the range quality from the world leading zipper brand.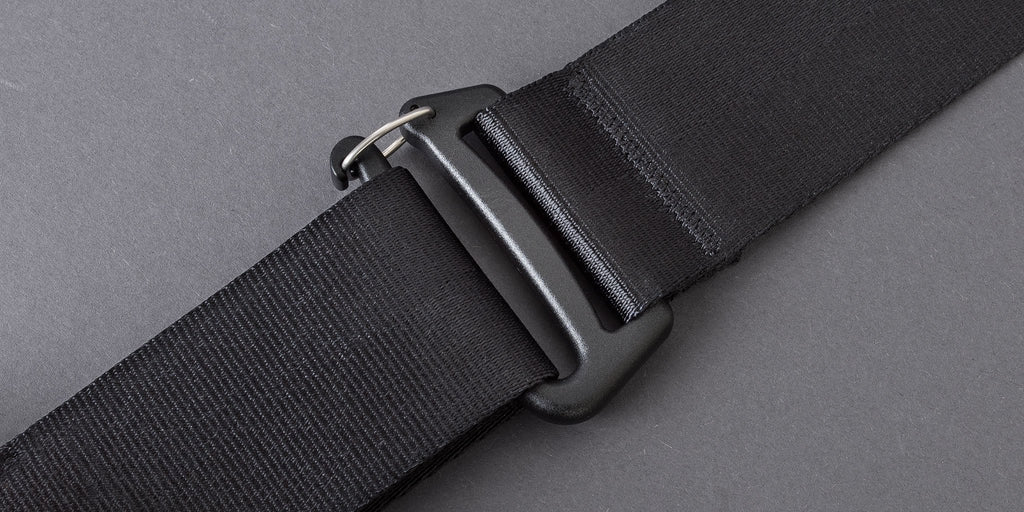 DURAFLEX® BUCKLES
- The world's leading brand in plastic buckles for the outdoor sporting goods industry, always at the forefront of new products development.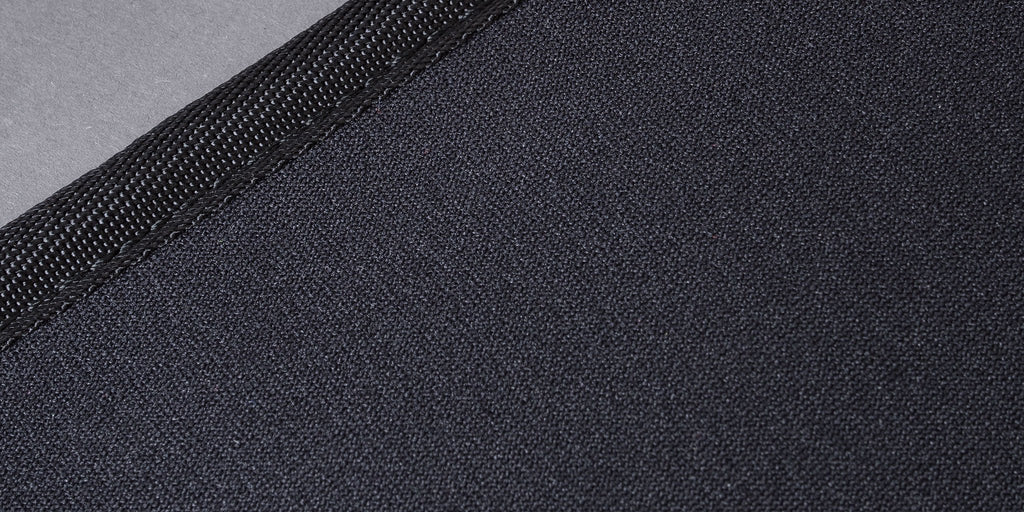 NEOPRENE
We use this material on the back of our shoulder straps in order to:
- Maintain max. flexibility over a wide temperature range.
- Give a soft touch and feel in when in contact with your skin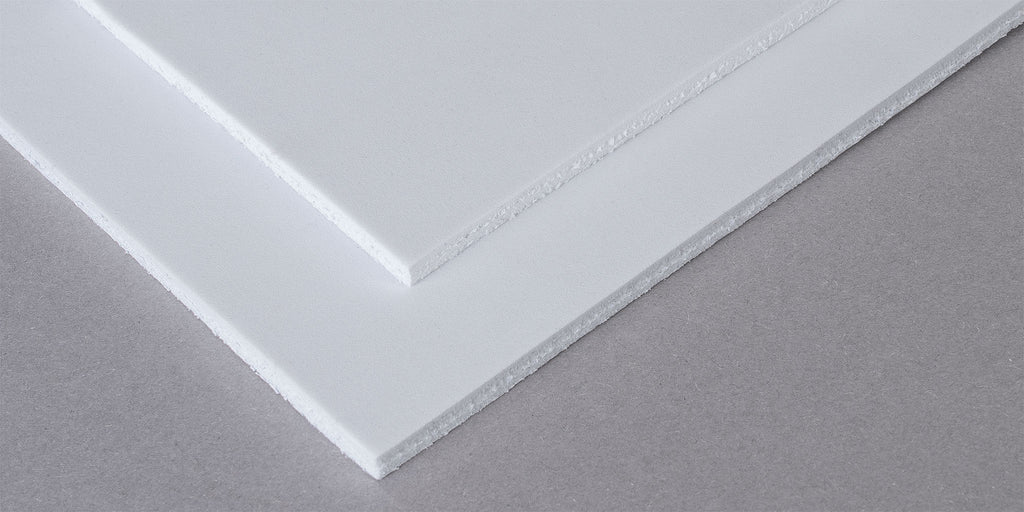 EVA FOAM
- EVA is an elastic polymer material that is similar to rubber which we use in the padding of our products to guarantee maximum durability, comfort and protection.
- Much more durable compared with foams (popularly called "Jumbolon") commonly used in the bag industry.
- An amazing shock absorber, even at low temperature.
- A 5mm EVA is used on the shoulder straps for max. comfort/durability and on the back/bottom of our products to protect/maintain the shape of the bag without the necessity of a hard structure.