CONCEPT
The Rigi 25 L backpack: Crafted Goods' newest Perpetual icon, an evolutionary fusion of specs and style. Urban styling meets urban functionality and attitude, paired with the very best in performance materials: black highly resistant 600D/2 ballistic fabric, top of the range YKK® Aquaguard zippers and Duraflex® buckles, with unique side and front access for maximum usability. A peak Crafted Goods experience.
OUTSIDE
- 600 Denier Ballistic water resistant fabric
- For the primary construct. Maximum durability and abrasion resistance, a lighter touch to the 1050d ballistic nylon used in the Ultimate collection. Exceptional abrasion and tear resistance, and strength-to-weight ratio..
- YKK® Aquaguard water repellent zippers.
- The original, cutting-edge water repellent zipper, constructed with coil zipper and robust Polyurethane laminate. Size 8.
- 4mm EVA padded adjustable shoulder straps.
INSIDE
- Large zippered front pocket.
- For smooth side access to laptop and effects.
- Adjustable buckles.
- For strong, secure closure.
- Laptop compartment.
- Full protection. Padded, buckle-secure, 15" capacity.
- For smooth side access to laptop and effects.
SPECS
- Weight: 1150 gr.
- Dimensions: MM: 140 (Length) x 280 (width) x 500 (Height) / IN: 5.5 x 11 x 19.7
- Capacity: 25 L
SPECS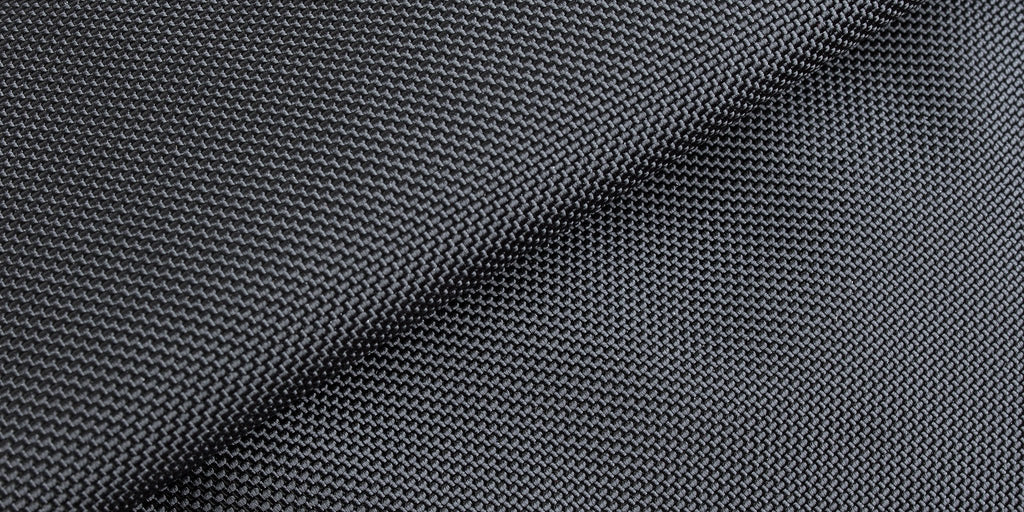 Stylish and resistant T75D*T150D twill fabric and a highly weather proof 1500mm PU backing.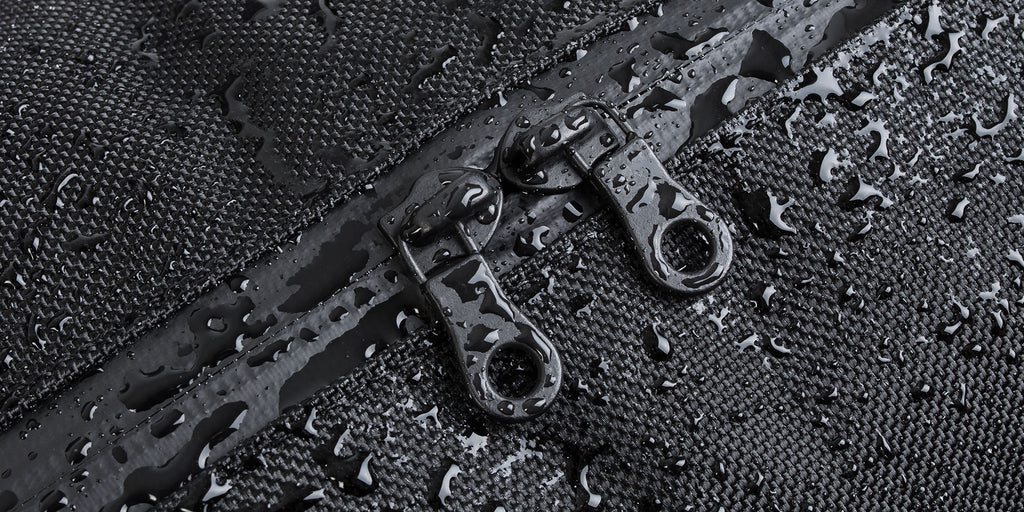 YKK AQUAGARD® ZIPPER
- AquaGuard® is THE water repellent zipper. It is created by laminating PU (Polyurethane, type of plastic) on the backside of a coil zipper.
- Original top of the range quality from the world leading zipper brand.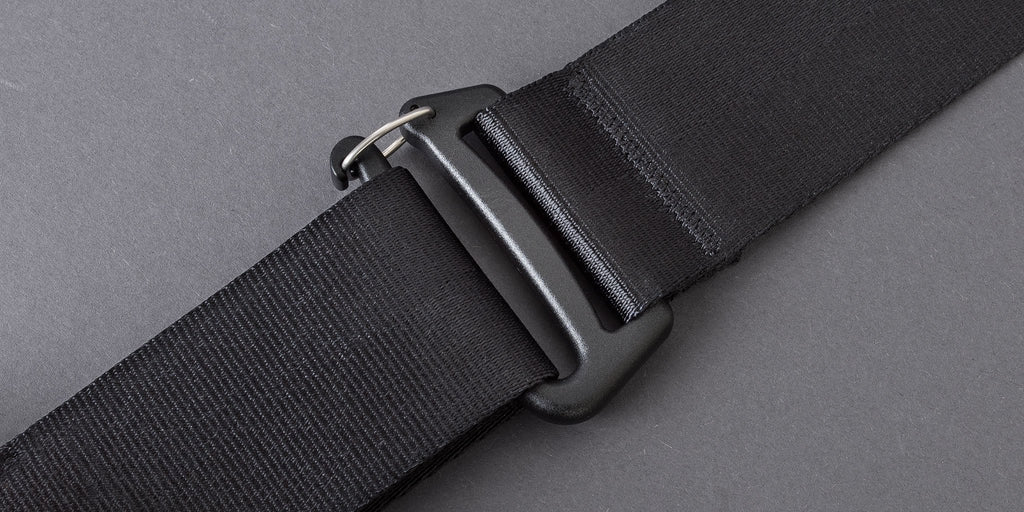 DURAFLEX® BUCKLES
- The world's leading brand in plastic buckles for the outdoor sporting goods industry, always at the forefront of new products development.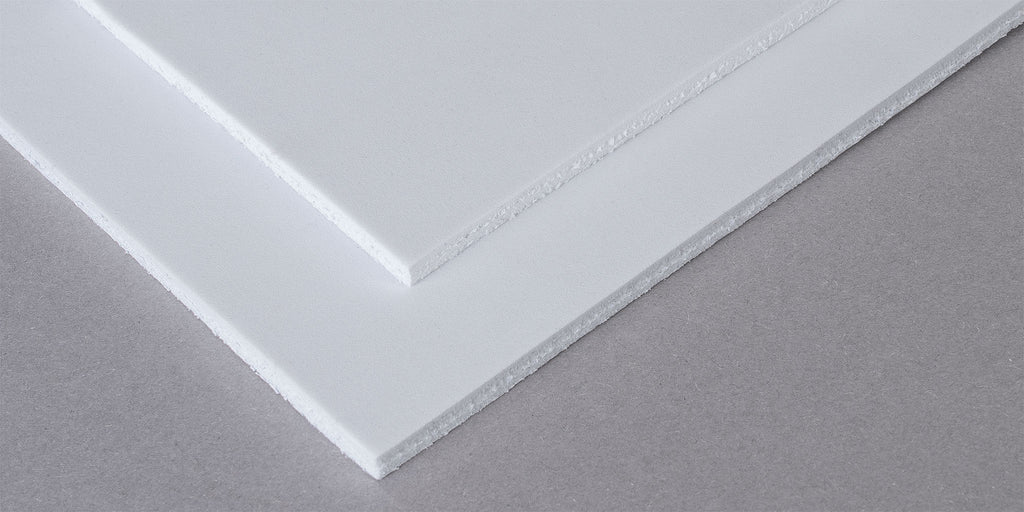 EVA FOAM
- EVA is an elastic polymer material that is similar to rubber which we use in the padding of our products to guarantee maximum durability, comfort and protection.
- Much more durable compared with foams (popularly called "Jumbolon") commonly used in the bag industry.
- An amazing shock absorber, even at low temperature.
- A 5mm EVA is used on the shoulder straps for max. comfort/durability and on the back/bottom of our products to protect/maintain the shape of the bag without the necessity of a hard structure.


SUGGESTED BAGS
---