Ultimate. The Crafted Goods exclusive range.
This is the latest incarnation of Urban Active gear created exclusively by Crafted Goods: a fusion of world-class specs and materials, sleek functionality and style.
Ultimate is for the mobile, the active, and the lateral: from street to C-Suite.
Where the boardroom meets the mountain, and the transit lounge gives way to the journey.
High-grade features, urban-strength aesthetics and unparalleled functionality. In two models: Tote, and Backpack.
Carry-on compatible (for TOTE only)
SELECT A BAG
SPECS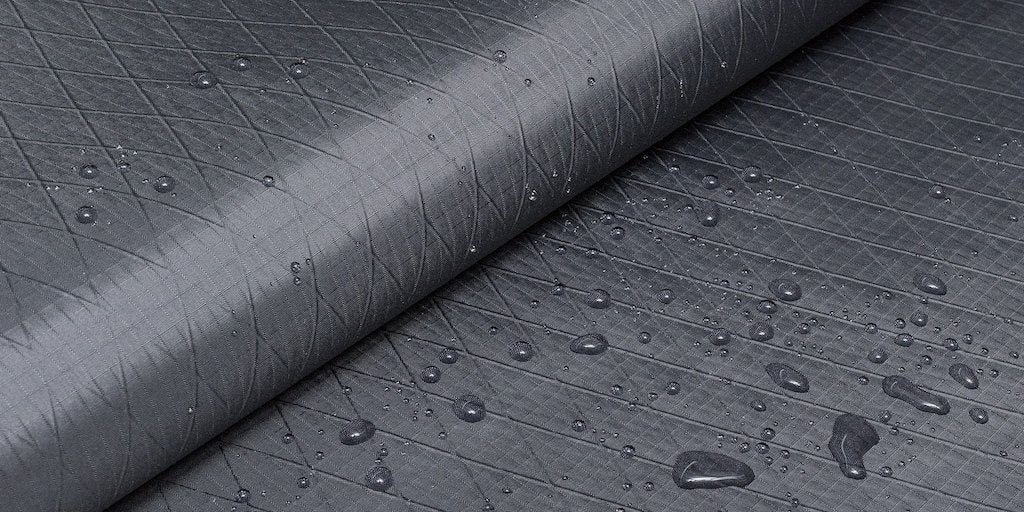 70 Denier Nylon X-PacTM Laminated Ripstop Fabric.
The industry-leading high performance lightweight pack material, for the front of the main body and two removable outside main pockets. Constructed with heavy weather spinnaker sailcloth technology by dimension-polyant®. Lightweight and highly tear resistant.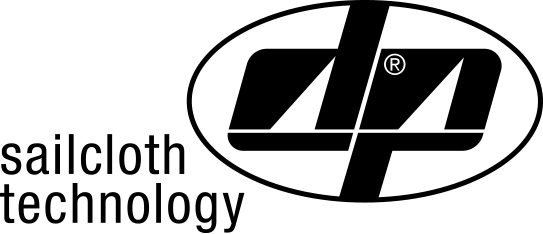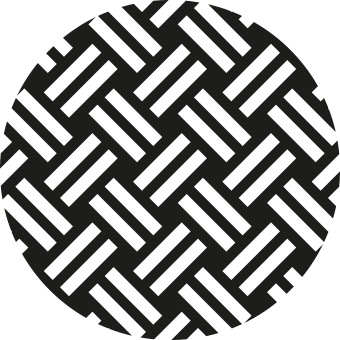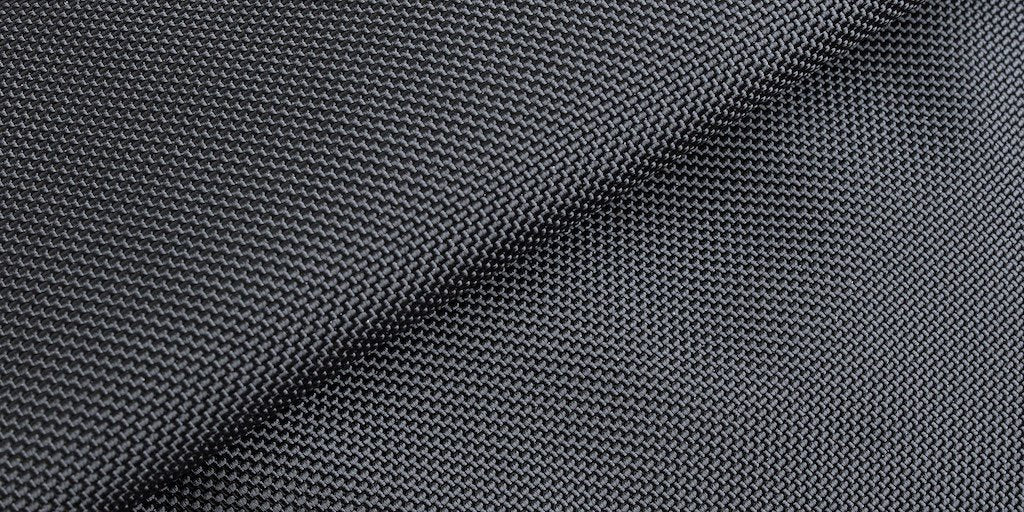 CORDURA® BALLISTIC NYLON 1050D BY INVISTA®
- CORDURA® Ballistic fabric, the original ballistic weave developed for military body armor, has exceptional strength-to- weight ratio in addition to abrasion and tear resistance. It is constructed with qualifying INVISTA ® yarns which are woven in the classic 2x2 basket weave construction.
- Highly water resistant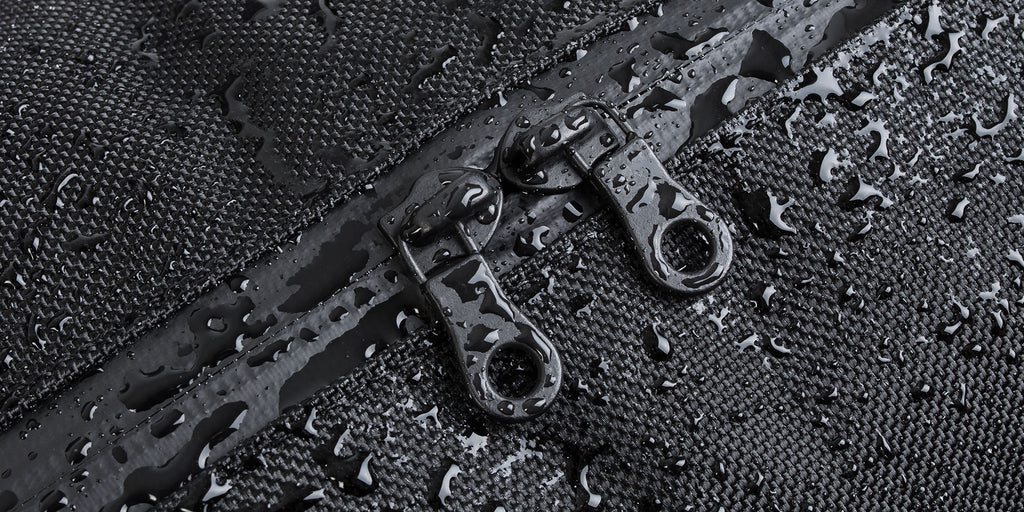 YKK AQUAGARD®
- AquaGuard® is THE water repellent zipper. It is created by laminating PU (Polyurethane, type of plastic) on the backside of a coil zipper.
- Original top of the range quality from the world leading zipper brand.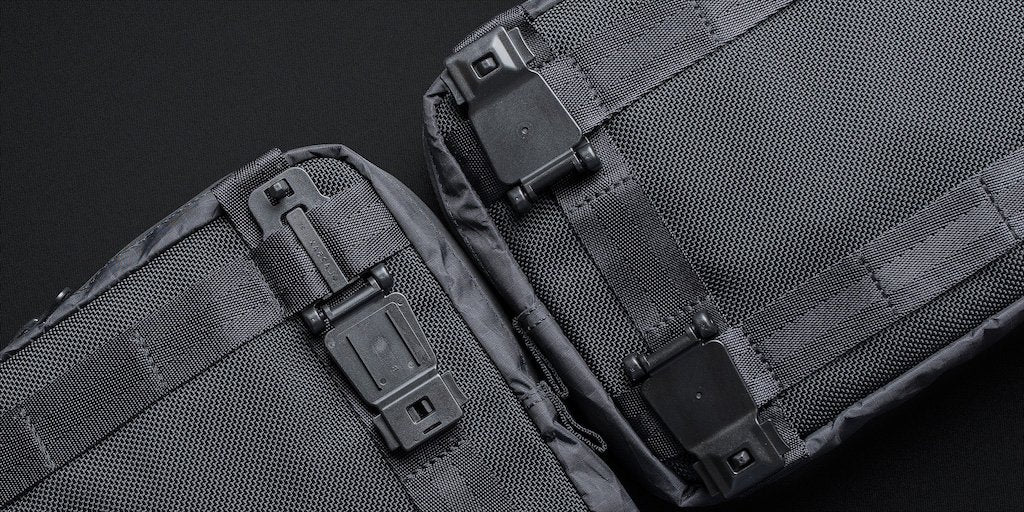 YKK Annex-clip.
These clips can easily be attached to many different kinds of pouches and enable a very smooth and effortless release.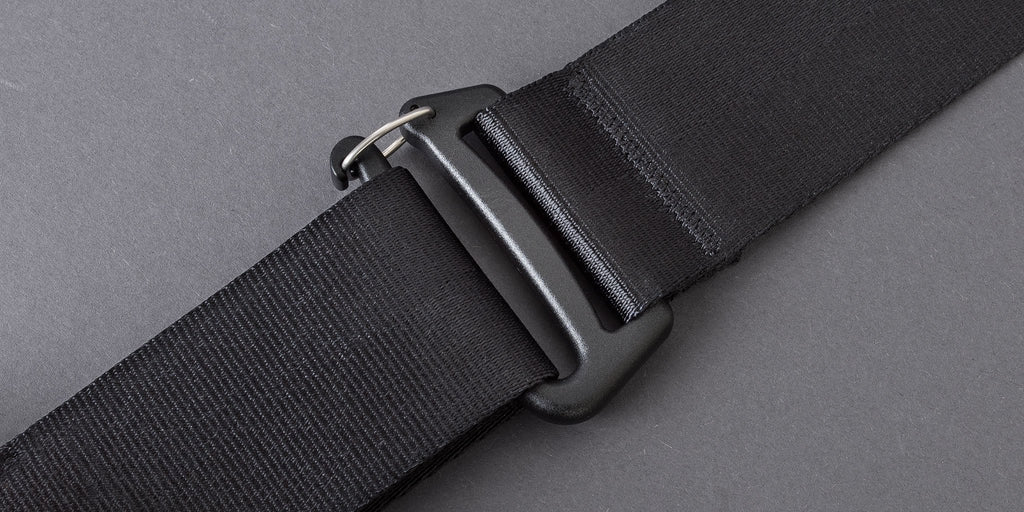 DURAFLEX® BUCKLES
- The world's leading brand in plastic buckles for the outdoor sporting goods industry, always at the forefront of new products development.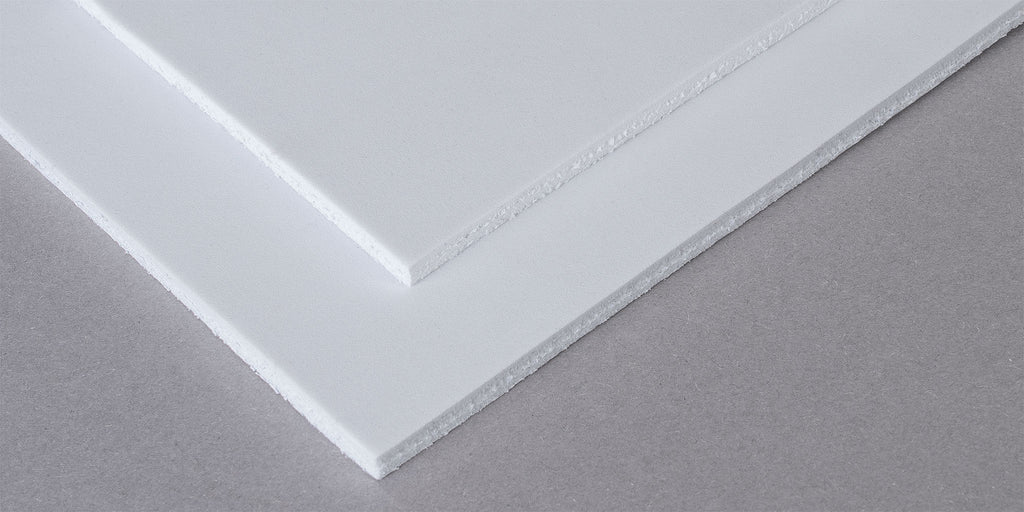 EVA FOAM
- EVA is an elastic polymer material that is similar to rubber which we use in the padding of our products to guarantee maximum durability, comfort and protection.
- Much more durable compared with foams (popularly called "Jumbolon") commonly used in the bag industry.
- An amazing shock absorber, even at low temperature.
- A 5mm EVA is used on the shoulder straps for max. comfort/durability and on the back/bottom of our products to protect/maintain the shape of the bag without the necessity of a hard structure.